Knowledge of anatomical structure of the body is basic to understanding musculoskeletal function and how both structure and function are modified by exercise or disease. This is base for strong and deep physical therapy techniques.
Exercise and Movement Lab is equipped with state of art facilities of gait and balance rehabilitation, hand rehabilitation unit, manual therapy unit, functional assessment and re-education unit,Guthrie Smith suspension therapy unit etc., Different exercise techniques are demonstrated in the lab and the students are encouraged to practice different techniques on each other or on simulated models and gain confidence in performing theses skills before implementing the same on the patients.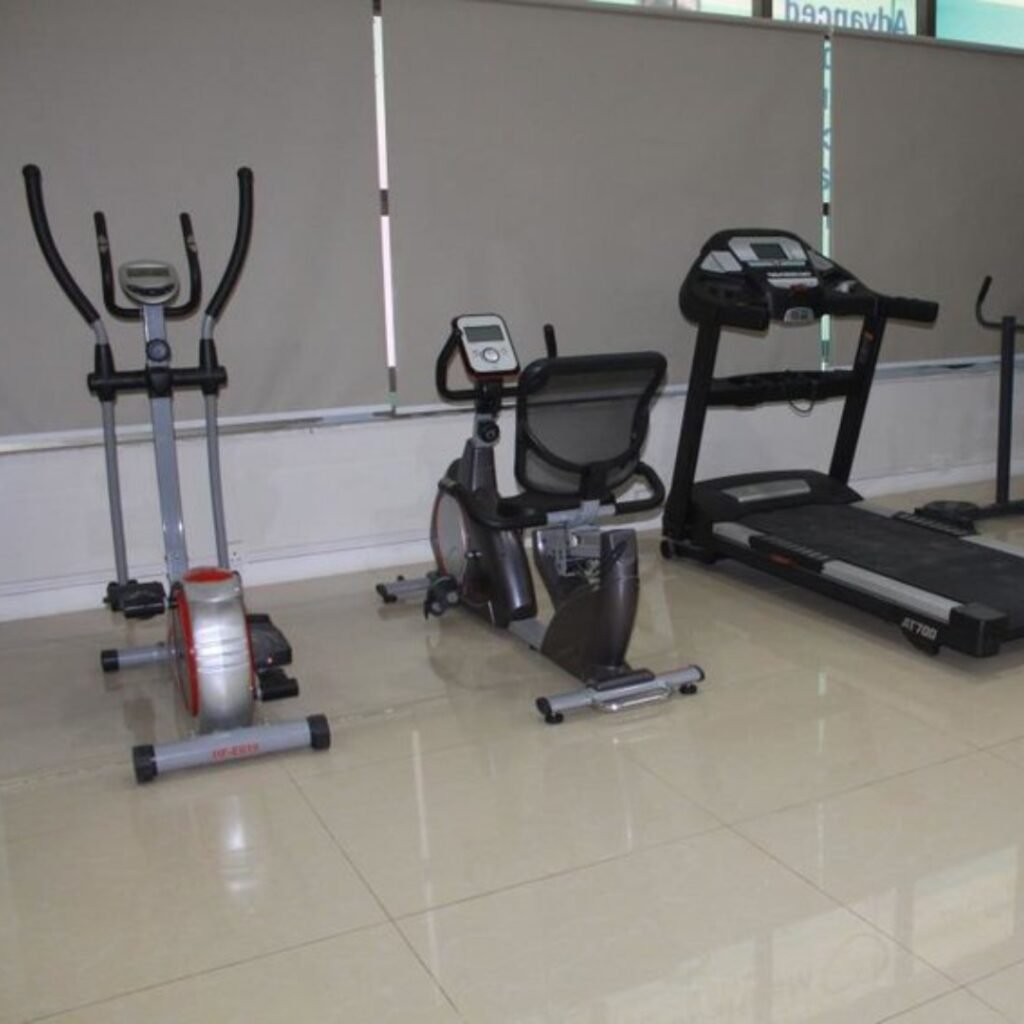 Electrotherapy Lab is equipped with state of art facilities of   therapeutic ultrasound,  shortwave, spinal mechanical traction, therapeutic currents(IFT ,TENS) ,  thermotherapy like wax bath, infra red , ultraviolet therapy etc., Practicing in the labs gives excellent opportunity for the students to sharpen their clinical practice by 'hands on' exposure under guidance of experienced faculty.
Pathology lab equipped with advanced intrumentations and favorable conditions for performing all sorts of lab procedures.