VISM
College of
Professional Studies
College is oriented towards promoting growth in quality education and health services
VISM
College of
Professional Studies
The VISM College of Professional Studies,Gwalior is oriented towards promoting growth in quality education and health services. It aims towards the goal of distinguishing itself qualitatively and quantitatively in terms of faculty, student body, course contents, infrastructure in terms of modern equipment, library, clinical materials and the labs.
Our Vision
To be a leading Academic Healthcare Institution through the integration of quality health professions education, healthcare and social accountability for sustainable community development.
Our Mission
To pursue excellence through integration of health professions education, quality healthcare, innovation and social accountability enhanced by national, international partnerships and community engagement
Read more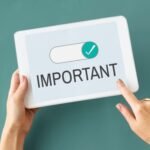 Our Mandate
• Provide authentic educational opportunities for all categories of health professional students, preparing them to successfully pursue undergraduate training and continuous professional development.
Dr. Sunil Kumar Singh Rathore
Welcome to VISM Family and welcome to the road to success and a very rewarding career. A career, that will prepare you for roles that will guide the progression of medicare and offer an opportunity to serve the ailing mankind.
The VISM College of Professional Studies will emphasize on academic, clinical and applied learning as well; and is designed to engage, inspire and challenge the aspiring students to enrich themselves personally and professionally.
Greetings and best wishes to all of you. I extend a very warm welcome to all the students aspiring to join our prestigious institute for their graduation.

Learning is a never ending process. It requires absolute involvement and complete commitment from both the teacher and the taught.

The main objective of our institution is to develop a passion for learning, provide the best education to the students so that they can meet future challenges successfully, keep them fully conscious of the responsibilities which lie on their shoulders as a human being.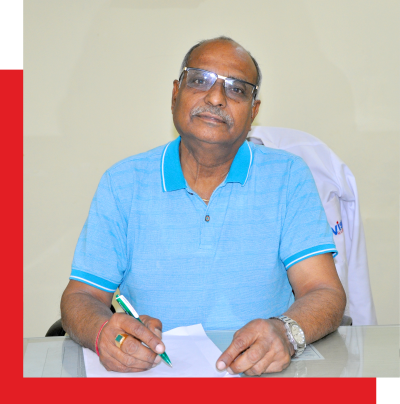 Learning record store (lrs) bite-sized learning avatar elearning, multimedia scenario serious games
The  VISM College of Professional Studies,Gwalior is recognized by M.P paramedical council and affiliated by MP Medical Science University.
The college provides a challenging and rewarding educational experience that enables students to develop as competent evidence based and patient centered physiotherapy practitioners, capable of making valuable contribution to the field of physiotherapy.
The college is attached with 100 bedded VISM Hospital.
200 Bedded Hospital with ICU and
Specialized Departments
Knowledge of anatomical structure of the body is basic to understanding musculoskeletal function and how both structure and function are modified by exercise or disease. This is base for strong and deep physical therapy techniques.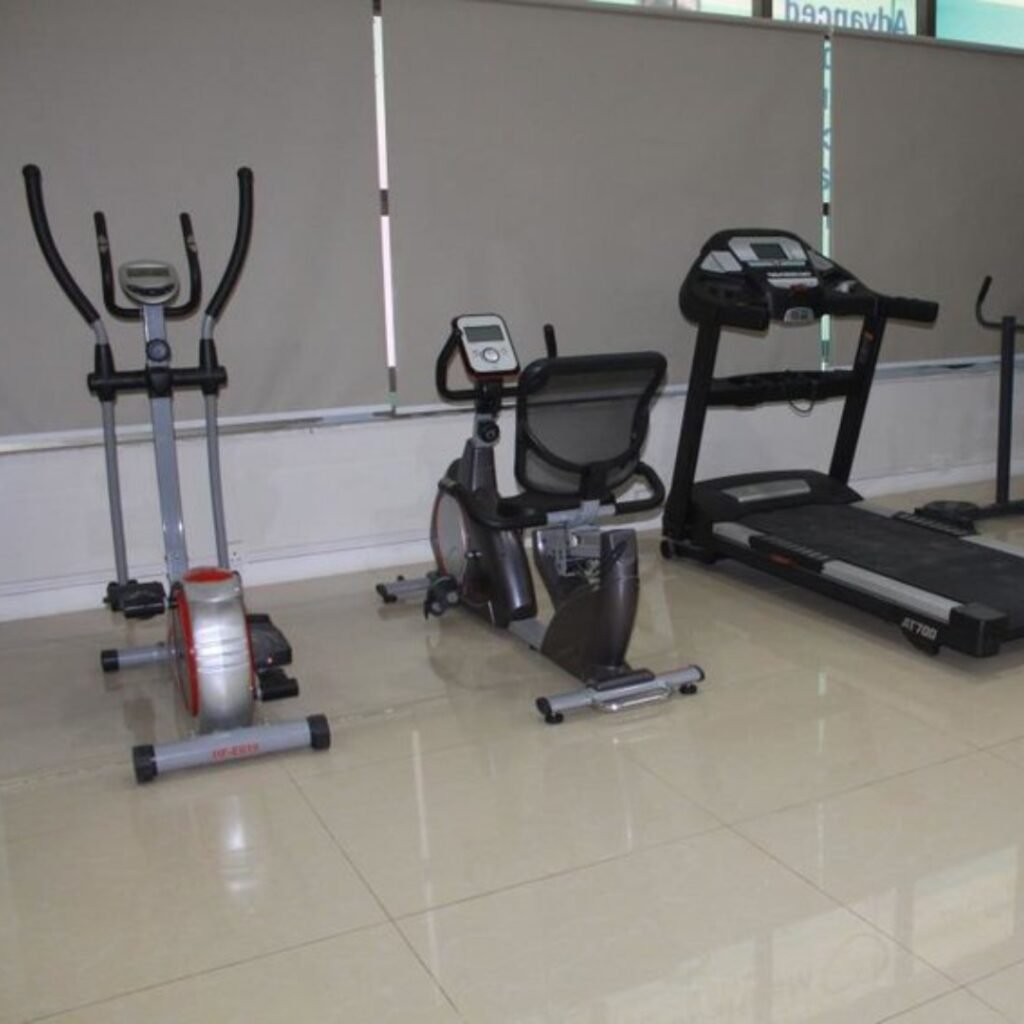 Exercise and Movement Lab is equipped with state of art facilities of gait and balance rehabilitation, hand rehabilitation unit, manual therapy unit, functional assessment and re-education unit,Guthrie Smith suspension…
Electrotherapy Lab is equipped with state of art facilities of   therapeutic ultrasound,  shortwave, spinal mechanical traction, therapeutic currents(IFT ,TENS) ,  thermotherapy like wax bath, infra red , ultraviolet therapy etc.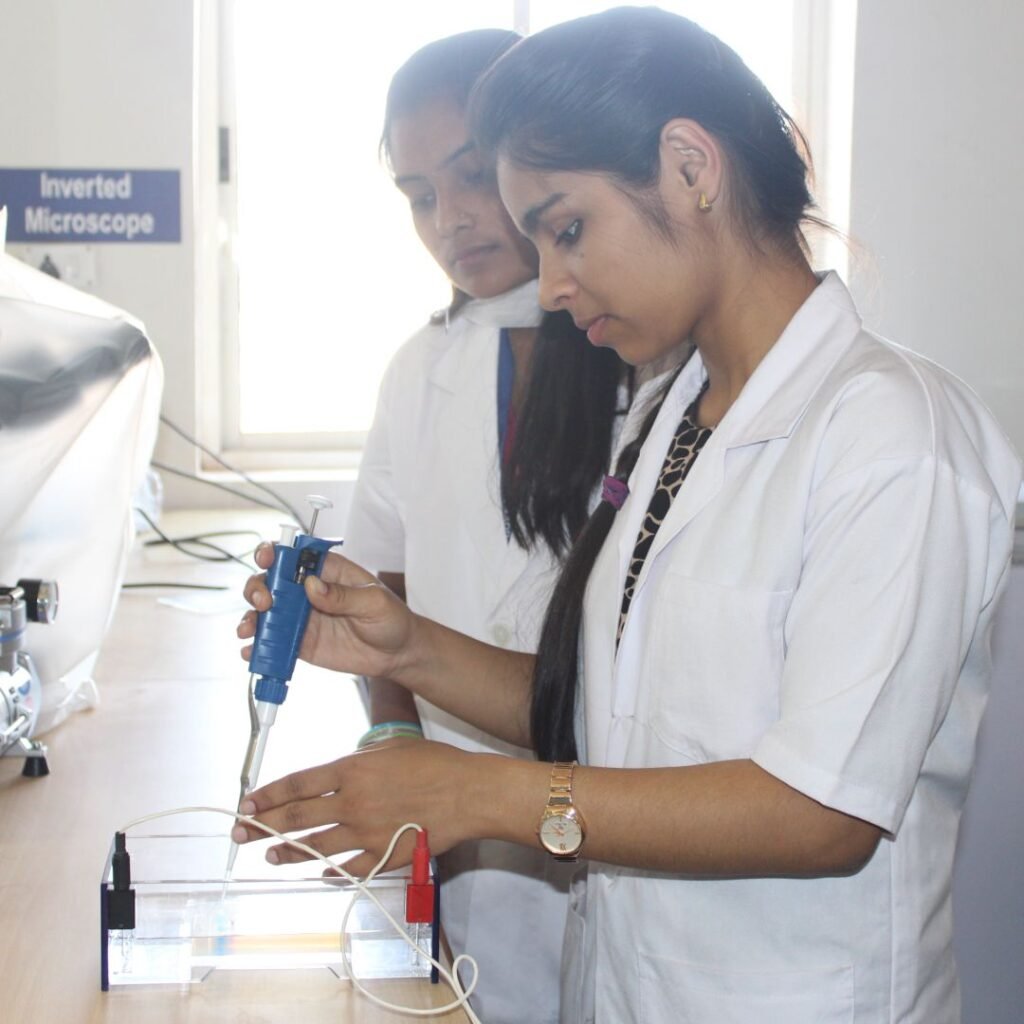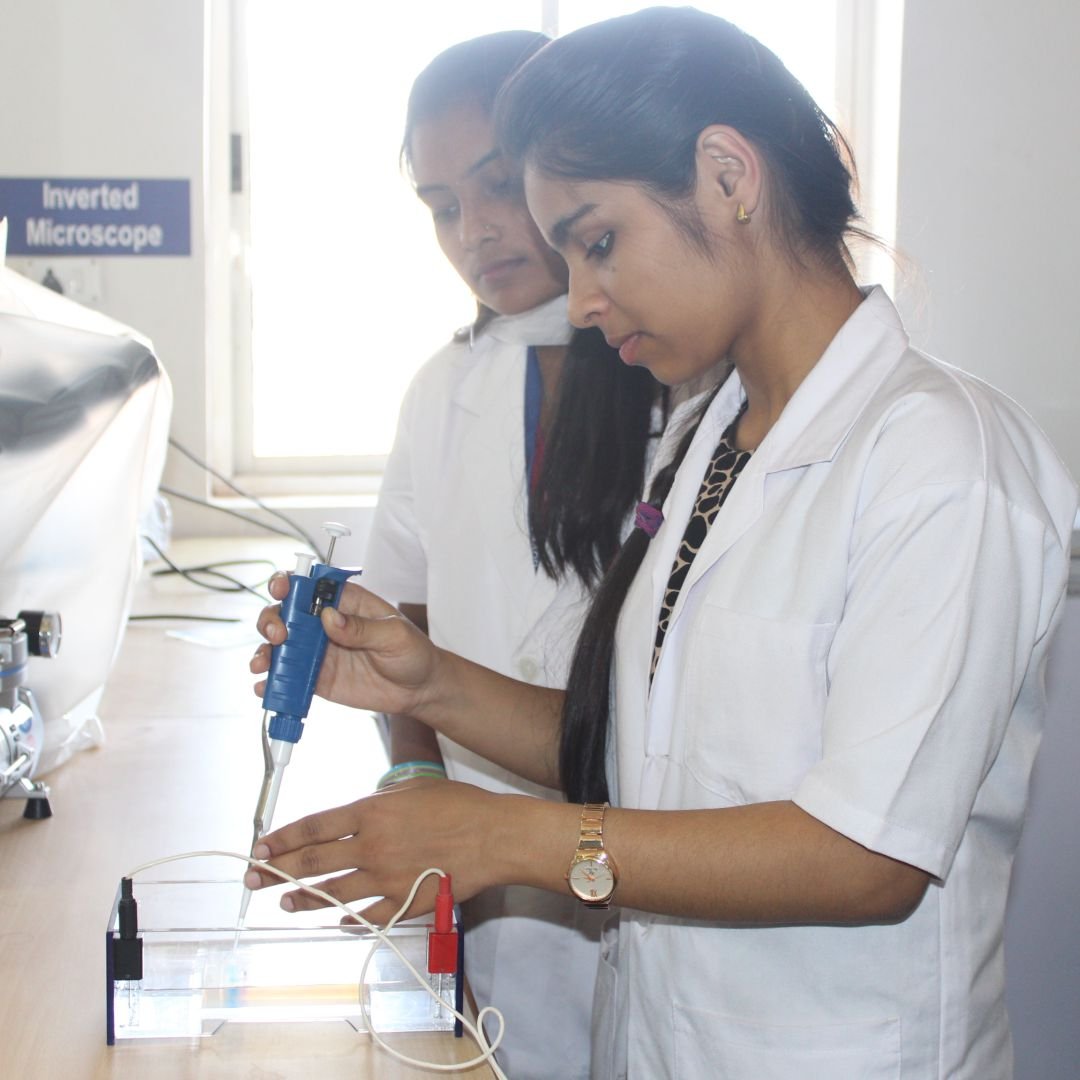 Pathology lab equipped with advanced intrumentations and favorable conditions for performing all sorts of lab procedures. It is because of these tests that doctors can diagnose, treat, and prevent diseases.
Rapid learning rapid authoring tools web based training (wbt) informal learning virtual classroom, roi instructional designer big data